Truckers Working Overtime During Coronavirus Outbreak
There is no food shortage in the US. Drivers around Georgia and Atlanta report that work orders have doubled to deliver extra supplies needed to keep up with demand. Even with all this rainy day purchasing, the US supply chain is strong. John Buckman, a truck driver with Houston Brothers, tries to assure folks "that we are not going to stop, we are just going to keep doing what we are doing". These last few weeks have been some of the busiest of his career. The trucking industry is there to support the community. In the last week, Buckman has been asked to drop off goods at a massive underground food storage facility that he has never visited before. The storage companies are taking extra security measures by asking drivers questions, meeting them at the door, and following all precautionary protocols.
The storage facilities in Springfield Missouri and other places around the united states have taken old mining locations and repurposed them for all types of underground storage. At one location there is over 3.2 million square feet, free from exposure to the outdoor elements. This means that supplies are protected from tornados, storms, and excessive heat. The ambient temperature is a constant 62 degrees allowing for fuel efficient refrigeration buildings. Kraft Foods, which includes Oscar Mayer and Jell-O, expanded their regional storage in 2008 in an effort to located warehousing with energy efficiency and sustainability in mind. In addition to food and consumable storage, these underground facilities also house many computer redundancy, cloud computing systems and IT backup storage.
Instacart, Albertson's, Amazon and Walmart are all ramping up staffing. Many of the jobs include local delivery personal, warehouses, shoppers, fulfillment and distribution. All of these jobs entail moving products out to individuals while they are asked to stay at home. Getting goods, food and produce delivered locally and regionally will be critical to keeping the supply chain running smoothly.
US supplies were strong in February and they are just as strong in March. Farmers are still farming. Production of manufactured goods are still producing. Storage facilities like the ones in Missouri are just waiting for drivers to pick up and deliver locally. We just need to give our supply chain a chance to catch up.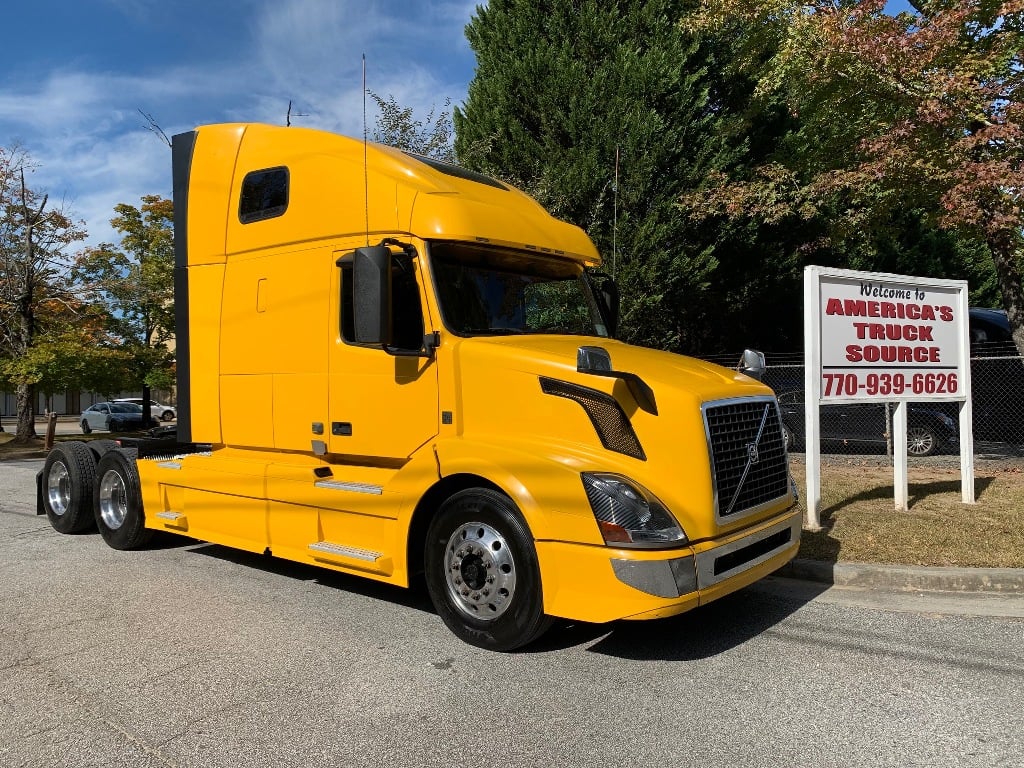 2016 VOLVO VNL670 | $34,950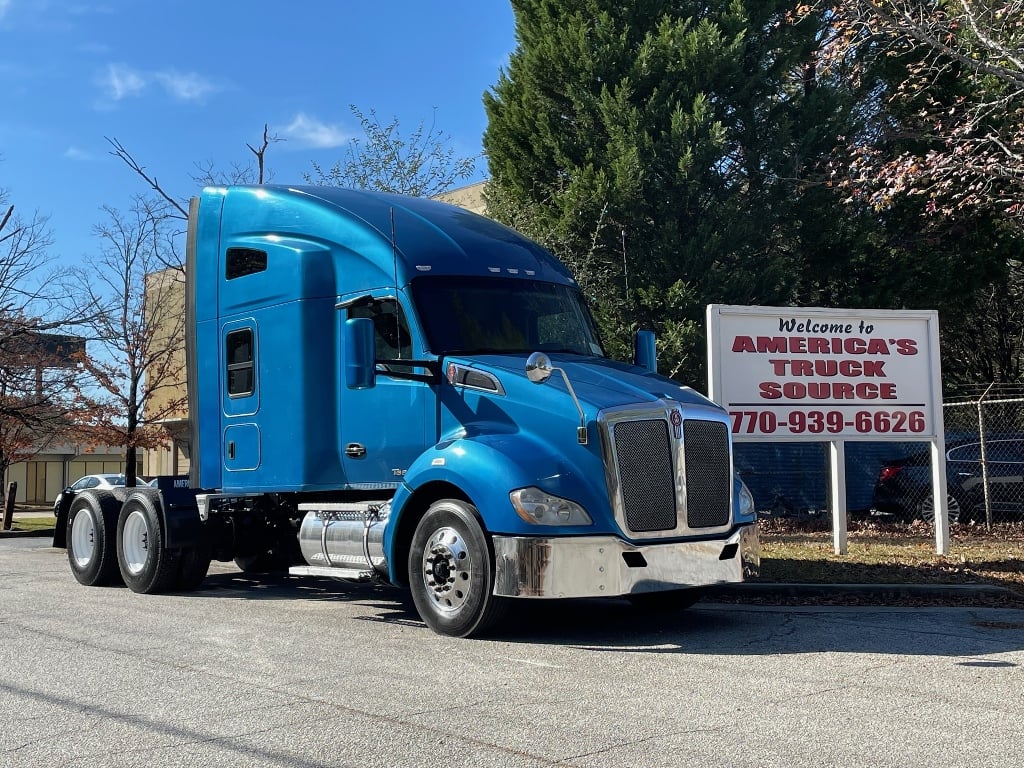 2016 KENWORTH T680 | $39,950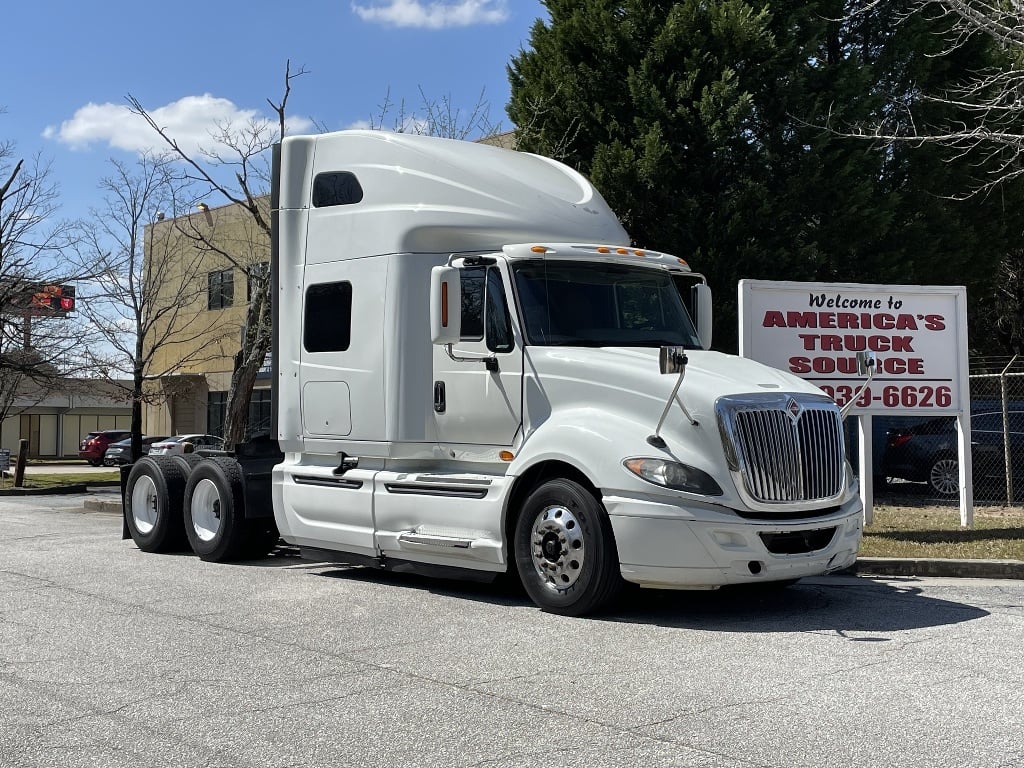 2016 INTERNATIONAL PROSTAR | $24,950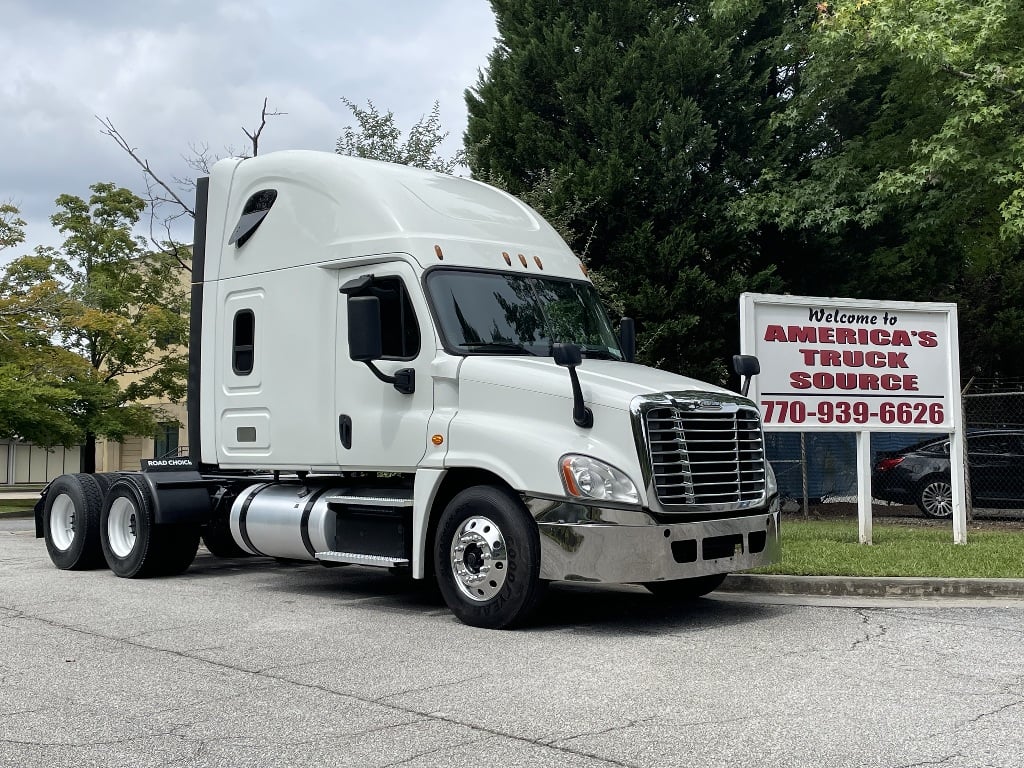 2016 FREIGHTLINER CASCADIA | $39,950