Top 3 Things You Should Know About TrüNorth® Warranty
Many of our customers leave the dealership with some kind of aftermarket warranty. When purchasing a used commercial vehicle, it is not a question of if you will need a warranty, but when. America's Truck Source recommends that all new owner-operators purchase some type of after-market warranty. During the purchase of your pre-owned commercial truck, you probably had a lot of information coming to you at one time. So, we would like to remind you of a few key items about your warranty with TrüNorth®.
1. How to Make a Claim
With your name and VIN, you can choose one of three ways to start a claim with TrüNorth®. You can call the call TrüNorth® claims department at 800-903-7489 ext. 820 – 24 hours a day/7 days a week or send them an email at [email protected]. However, the most efficient way to start a claim is to use the TrüNorth® App on your smart phone. Go to the Google Play or Apple Store and download it now. Search for TrüNorth Warranty.
To sign in, you need your name and last 8 of your VIN. At that point you can start a claim by following the steps in the claim form. The App will provide you easy to use prompts so that all the information is collected up front.
2. Understanding Your Coverage
Once you have logged into the App, you can view the details of your warranty coverage to make sure you have the protection you need. Your coverage is also outlined on your TruNorth application under the section COVERAGE. You should have received a copy from your dealer or finance broker when you finalized all sales paperwork. Keeping a copy in your truck may be a good resource for later. In addition, you will be able to view your original signed application through the App because TruNorth has linked this paperwork to your VIN.
3. Ensuring Your Claim Gets Covered
Find a repair shop that will support aftermarket warrantees. Either use Google or the TrüNorth® App to search for repair shops near you before having your truck towed. However, call the target shop to verify their ability to service aftermarket warranties first. Once the shop completes a diagnostic, they will update the claim with the repair information. Do not pay the shop directly. TrüNorth® will not reimburse individuals, only the repair shop. If you are experiencing an issue that you believe is covered under warranty, stop driving. If you continue driving, TrüNorth® may deny your claim if they detect that there was continued operation of an impaired vehicle. Review the section, WHAT IS NOT COVERED in your application documentation for other claim restrictions. For more information see the TrüNorth® Claims Site.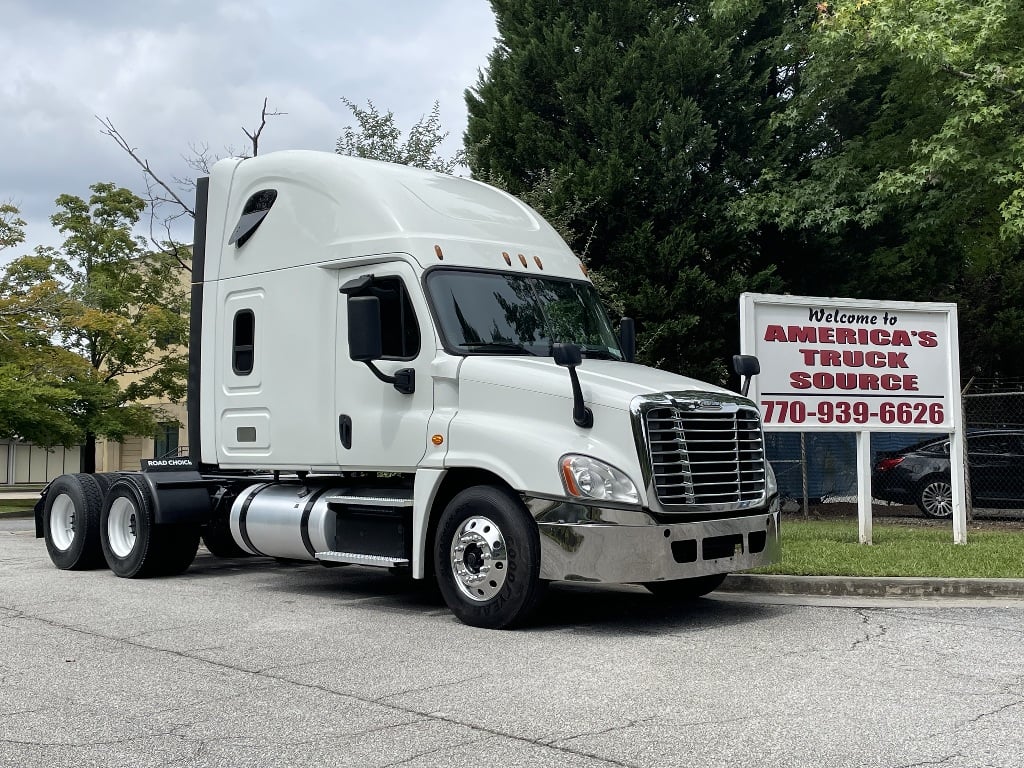 2016 FREIGHTLINER CASCADIA | $39,950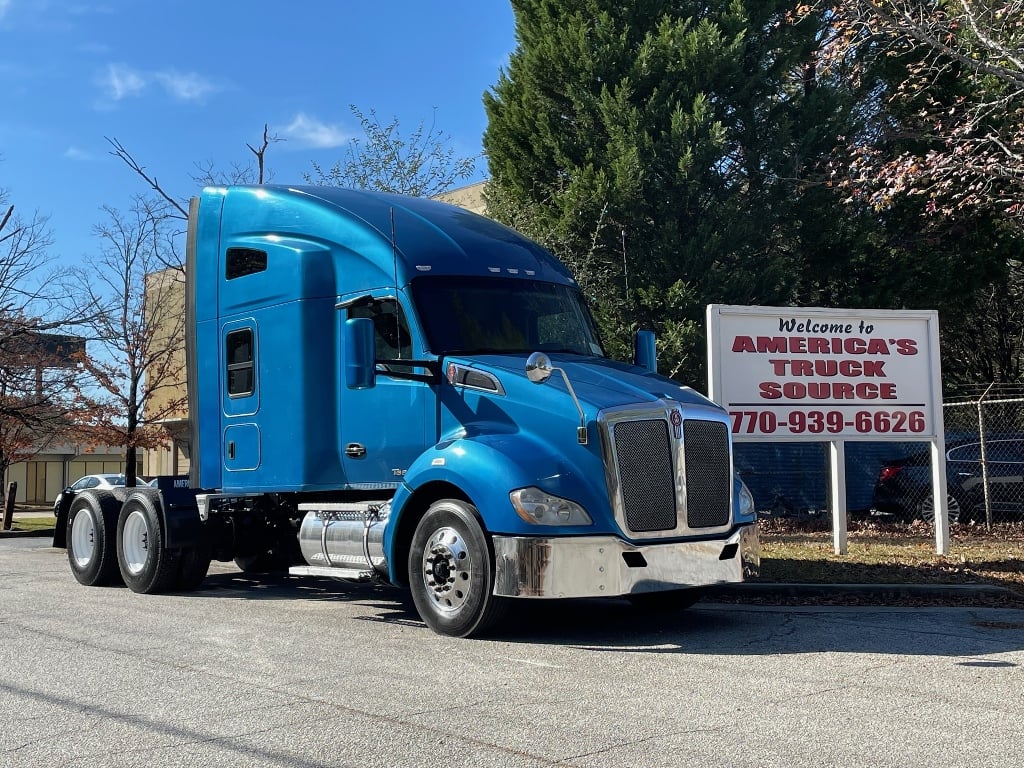 2016 KENWORTH T680 | $39,950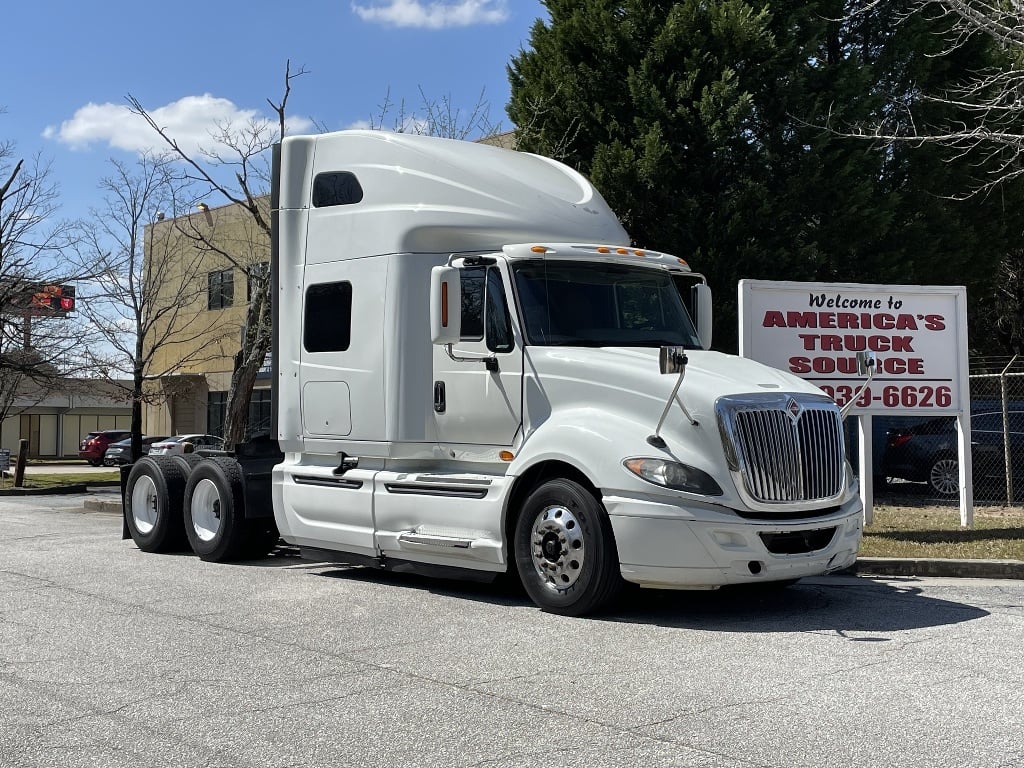 2016 INTERNATIONAL PROSTAR | $24,950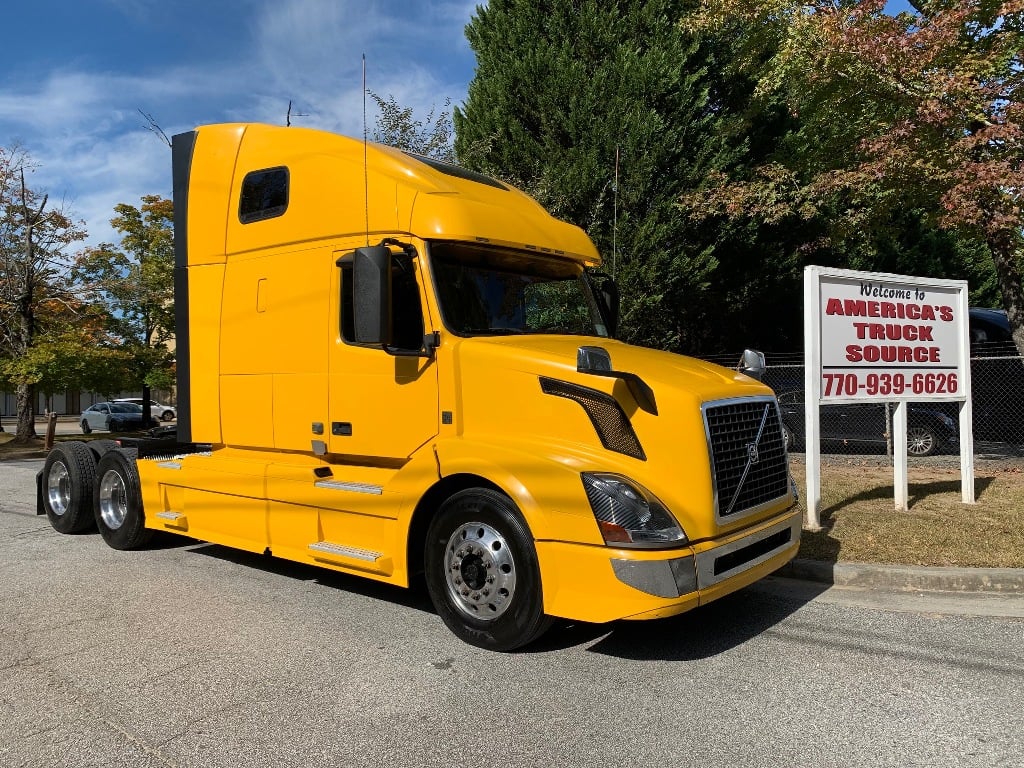 2016 VOLVO VNL670 | $34,950