Many of these apps allow you to try them for a trial period. If you like their services, you can then continue using them for a small subscription fee. Others have both free and subscription offers, but in general the subscriptions will give you better features.
Trucking Apps
Looking for a decent truck stop to shower or rest? Trying to find a parking spot or routs in an unknown city. This application has features like Truckstop locator, Fuel Station locator, with stations and scale. Now it has a new Truck Posting feature which allows you to let brokers know when you are ready to haul a new load, wherever you happen to be. Strong contender for best all-around app.
The Drivewyze PreClear app allows you to easily and safely bypass the majority of weighing stations and saves you lots of time and in turn money. Stop waiting in lines. There is a 30 day trial then you can continue with a paid subscription.
Never overpay for diesel gas again. Fuelbook specializes in helping truckers find the best gas prices at over 7,000 stations and truck stops nationwide. The top features of Fuelbook are Nationwide Diesel Prices, Fuel Discounts, Open Parking Status, News and Alerts, and a lot more.
The truck driver opens the app near any nationwide intersection ad gets suggestions with map pinpoints for various establishments on the interstate like Restaurants, Motels, Banks, Hospitals, toll booths, truck parking, WiFi hotspot, playgrounds and much more.
Business Apps
BigRoad is an electronic logbook for owner-operators, drivers, and fleets. The app allows drivers to easily track hours of service by calculating the time for you. BigRoad will also send notifications for any errors or violations to help you avoid fines.
Adobe Scan and Google Docs
This PDF Scanner Creator allows you to turn your device into a powerful portable PDF scanner that recognizes text automatedly (OCR). Turn anything, receipts, notes, document, photos, business cards into an Adobe PDF. Store all your important expense receipts and business documents on GOOGLE Docs in the cloud for easy access on the road. This is an easy way to keep your business organized while on the road.
General Fun Apps
Capture your time on the road with pictures and videos. What a great gift to your kids and family when you pull together your year in review in one easily compiled video. Let your family know you care as you capture your travels.
Like to read but don't know what is out there. The worlds largest site for readers and book recommendations for all type. Select a few of your favorites and build a profile. Keep track of what you read or books you want to read.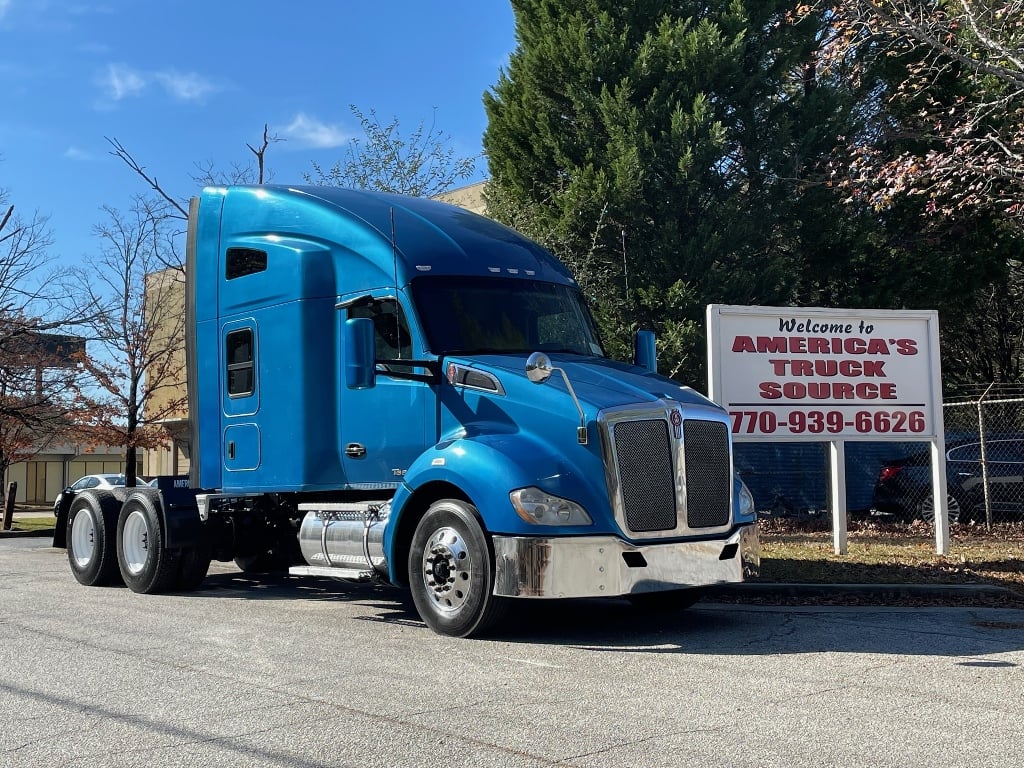 2016 KENWORTH T680 | $39,950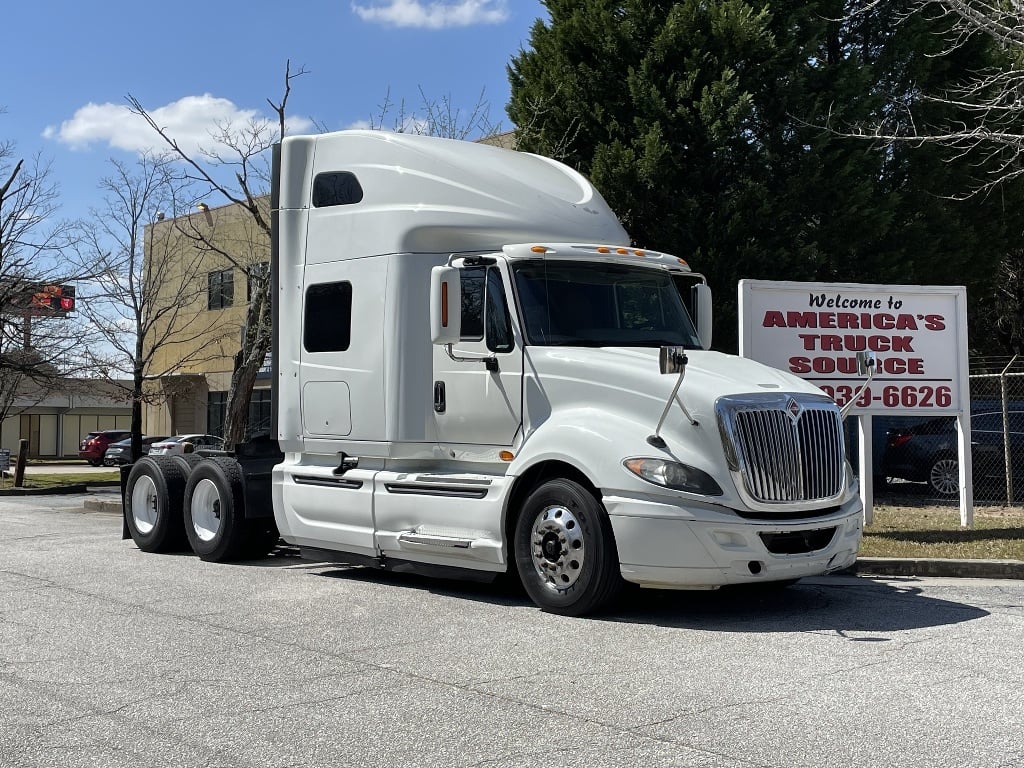 2016 INTERNATIONAL PROSTAR | $24,950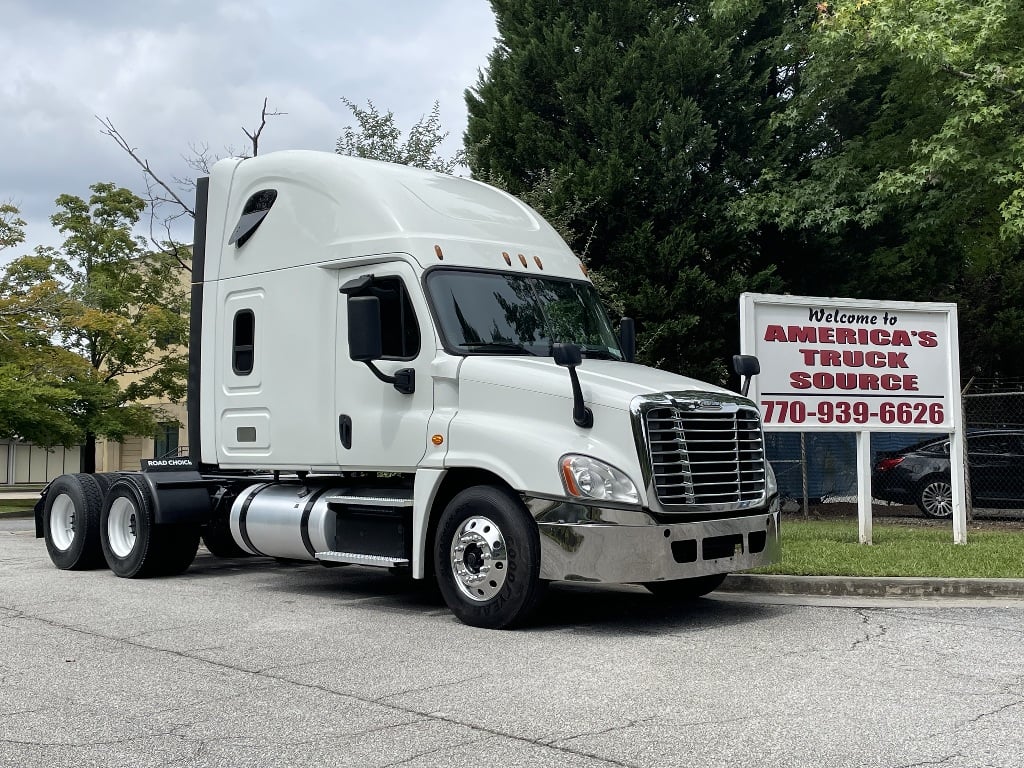 2016 FREIGHTLINER CASCADIA | $39,950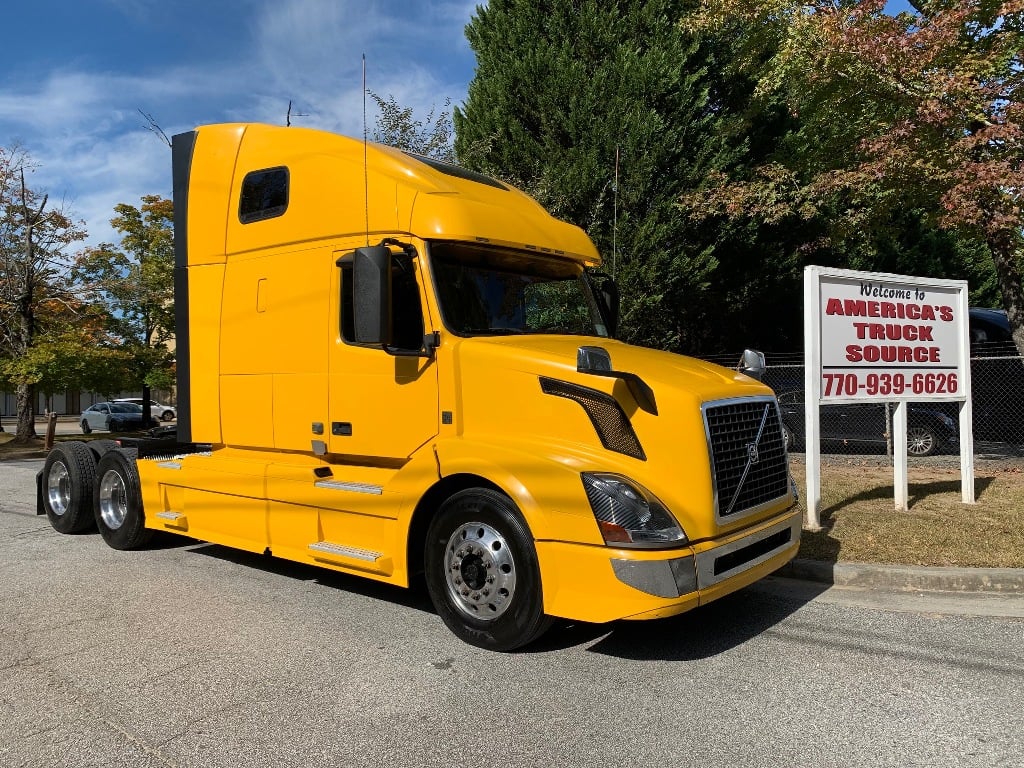 2016 VOLVO VNL670 | $34,950