How to Ensure Warranty Claims are Approved
As a new owner operator or experienced driver, it is always good to refresh yourself on best practices to ensure your after-market warranty claims will be paid. With long hauls and higher miles, it is not a question of if you will have a break down but when. An ounce of prevention…
1. DO NOT DRIVE AFTER AN ENGINE LIGHT APPEARS
This point cannot be stressed enough. Computers rarely lie and a mechanic must report the fault codes back to your warranty company. The claims department can easily tell if a code was reset and how long the truck continued to be driven after the error was reported. This is the primary reason we see warranty claims rejected. When you signed your after-market warranty agreement, it clearly states what is not covered. "Continued operation of an impaired vehicle," will typically be listed under the section WHAT IS NOT COVERED.
2. MAINTAIN YOUR TRUCK AND YOUR RECORDS
All agreements have some sort of REQUIRED MAINTENANCE. For most Class 8 trucks, the agreement requires the engine oil and filters to be replaced every 6 months or 25,000 miles. Transmission and Differential fluids must be replaced within twelve months from the warranty agreement date. You are doing these things, great! But are you archiving your records? During a claim, your warranty company may request proof of maintenance as a part of the evaluation so being organized is important. For general document archival there are many standalone Apps that can assist you while on the road. CamScanner can be used to scan and save docs as a .PDF on your device or send to somebody else. For the best long-term storage, using Google Docs or some cloud storage portal will keep your records safe and easily accessible from any device. TruNorth has just added a new feature in their App allowing customers to upload and store your maintenance records for easy access.
3. PAY ATTENTION TO THE DETAILS
You are maintaining your truck, keeping track of your records, but are you checking that the service company has filled in the correct details about your truck? It is on you to verify that your receipts have correct VIN, mileage, date of service, year make and model of you truck. Having missing or incorrect information can cause claim processing delays or outright denials. Make sure it is correct before you leave the shop.
4. USE ONLY APPROVED MECHANICS
Your warranty company has the right to deny claims if the required maintenance is not performed by an OEM dealership or a licensed service facility. When you are on the road and need to initiate a claim, you must ask the repair facility if they are licensed to service vehicles for your warranty company. A customer must obtain authorization from the warranty company prior to beginning any covered repairs. Typically, the customer must authorize the repair facility to perform necessary diagnostic work. In most cases, CLAIMS ARE PAID DIRCTLY TO THE REPAIR FACILITY. This means only pay for what the claim does not cover because the warranty company will not reimburse you.
5. DO NOT DRIVE AN IMPAIRED VEHICLE
See item one 😊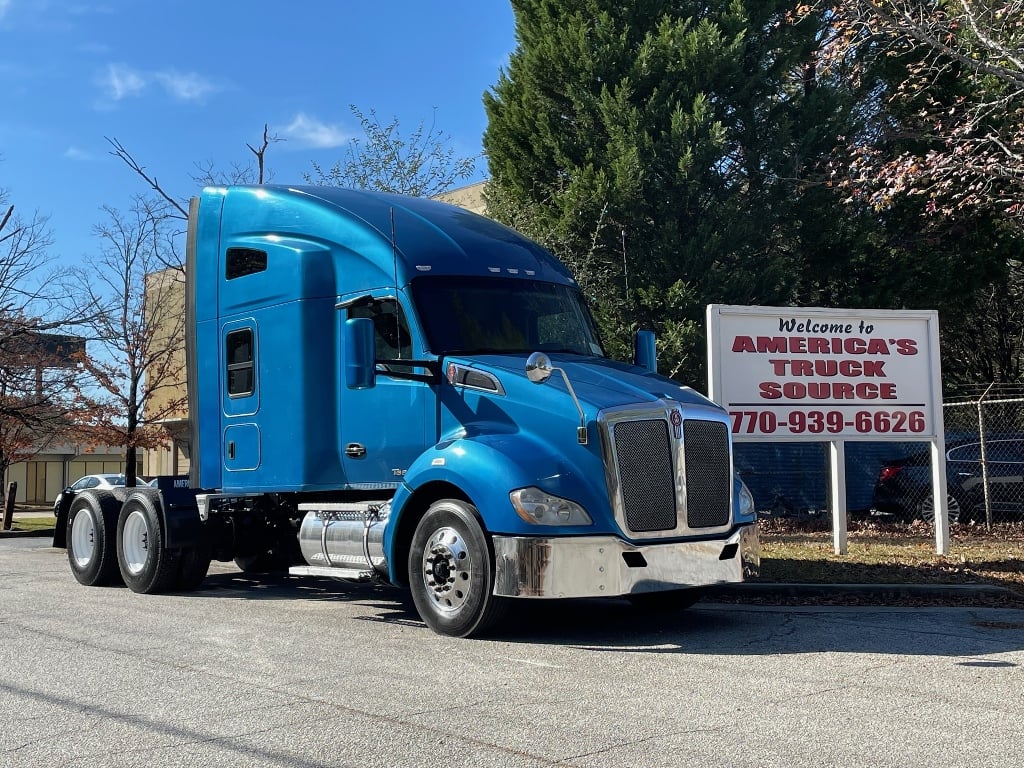 2016 KENWORTH T680 | $39,950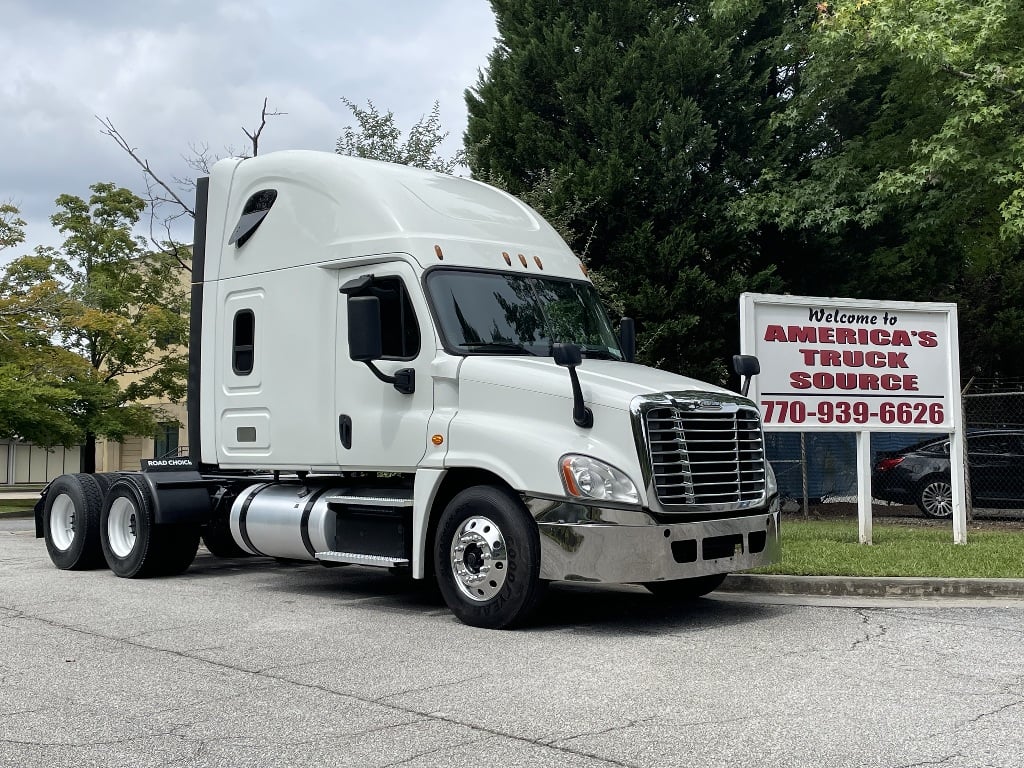 2016 FREIGHTLINER CASCADIA | $39,950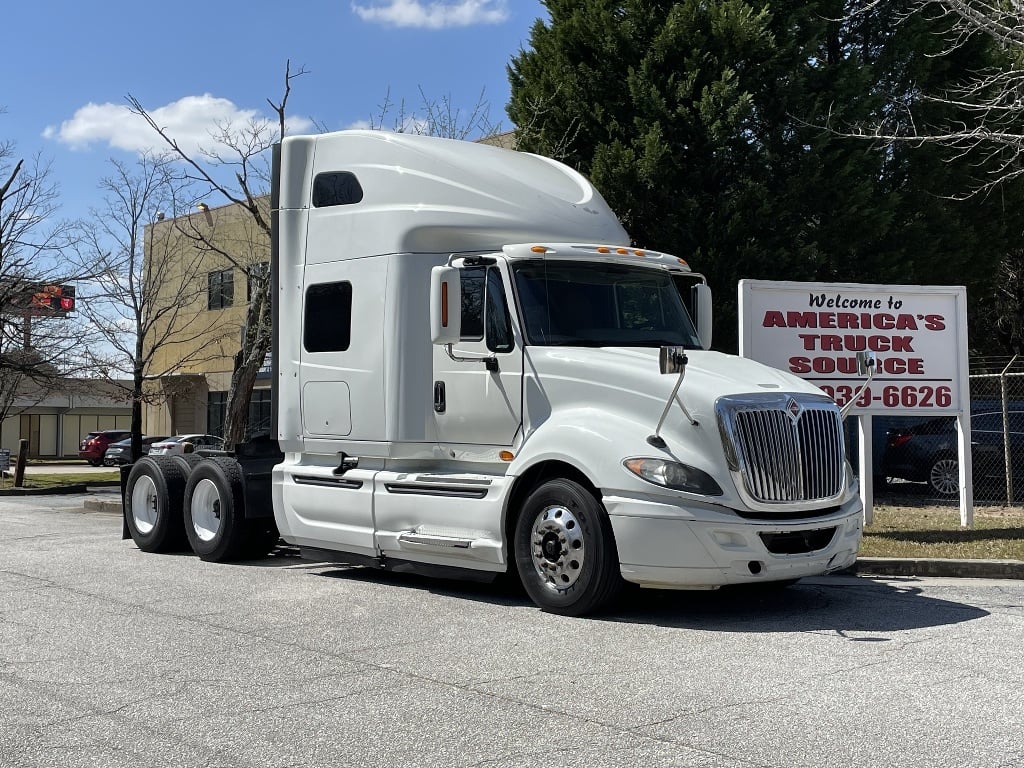 2016 INTERNATIONAL PROSTAR | $24,950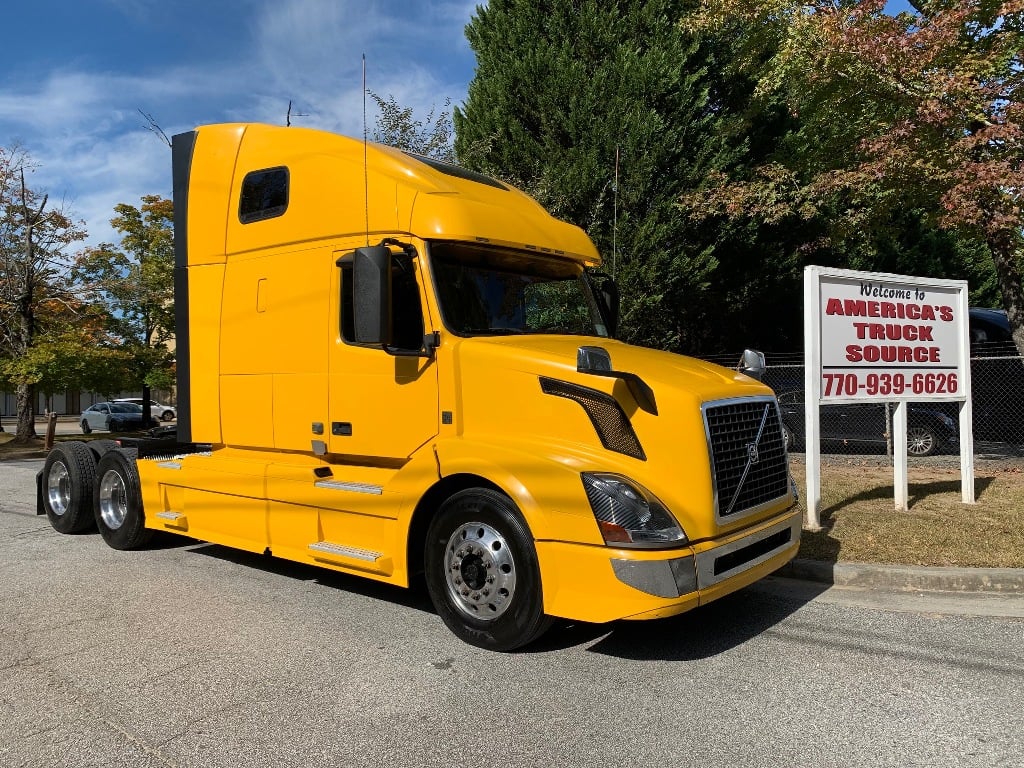 2016 VOLVO VNL670 | $34,950