Georgia Responds to CDL Shortage
The Georgia state capital is working hard to expand the trucking industry in Georgia by addressing the shortage of truck drivers. Governor Bryan Kemp approved the 2022 budget with funding for construction and equipment to support additional Commercial Driver License (CDL) training facilities.
Atlanta Technical College wants to continue offering the training for transportation and logistics at a high level by requesting $3.2 million in funding from the state for an on-campus Center for Transportation and Logistics. Current target areas include Fulton County, Clayton County and Union City area. This expansion includes a new six-acre driving range and buildings with a large enough bay for diesel mechanics to train and practice. President Seals would like to see the program expanded from 8 trucks to 12 trucks. This will allow the school to train many more students per class and eventually get up to 500 students a year.
Georgia Piedmont Technical College's planned expansion for a new, one-of-a-kind regional transportation and logistics training center was recently approved to move forward with construction. This updated facility concept, designed by Pond, will become the largest training site in the state that focuses on the development of the burgeoning transportation workforce.
Wiregrass Georgia Technical College celebrated the groundbreaking for the new Commercial Truck Driving and Diesel Technology Facility. The new facility is a public and private partnership that began fifteen years ago with the land that was donated to the college by the Douglas-Coffee County Development Authority with the purpose of offering Commercial Truck Driving classes. In 2017, because of industry demand, Wiregrass began the Diesel Truck Maintenance program using a spare bay for the lab and a breakroom for a classroom provided by Transpower of Douglas. The 5,000-square-foot facility will house classrooms and labs specifically designed to accommodate both programs.
Beyond the expansion of educational programs, the state Department of Driver Services (DDS) will be expanding the number of CDL driving tests offered and increasing the number of testing locations. Expect new testing centers in Douglasville and Hazlehurst within a year. Plans also include relocating the Jackson testing site to enlarge the Forsyth testing site and an increase the number of tests offered in the Whitfield County site. "Efficient testing of commercial drivers enables them to get on the road sooner which supports manufacturing and other industries that have a direct impact on Georgia's growing economy" says DDS Commissioner Spencer R. Moore.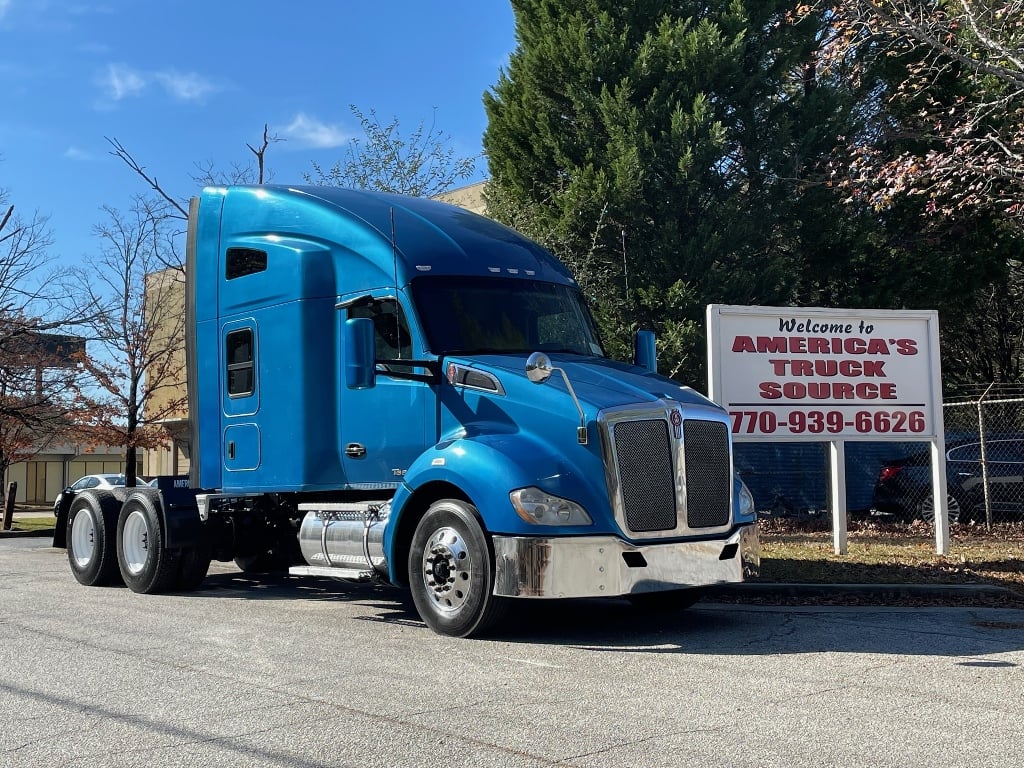 2016 KENWORTH T680 | $39,950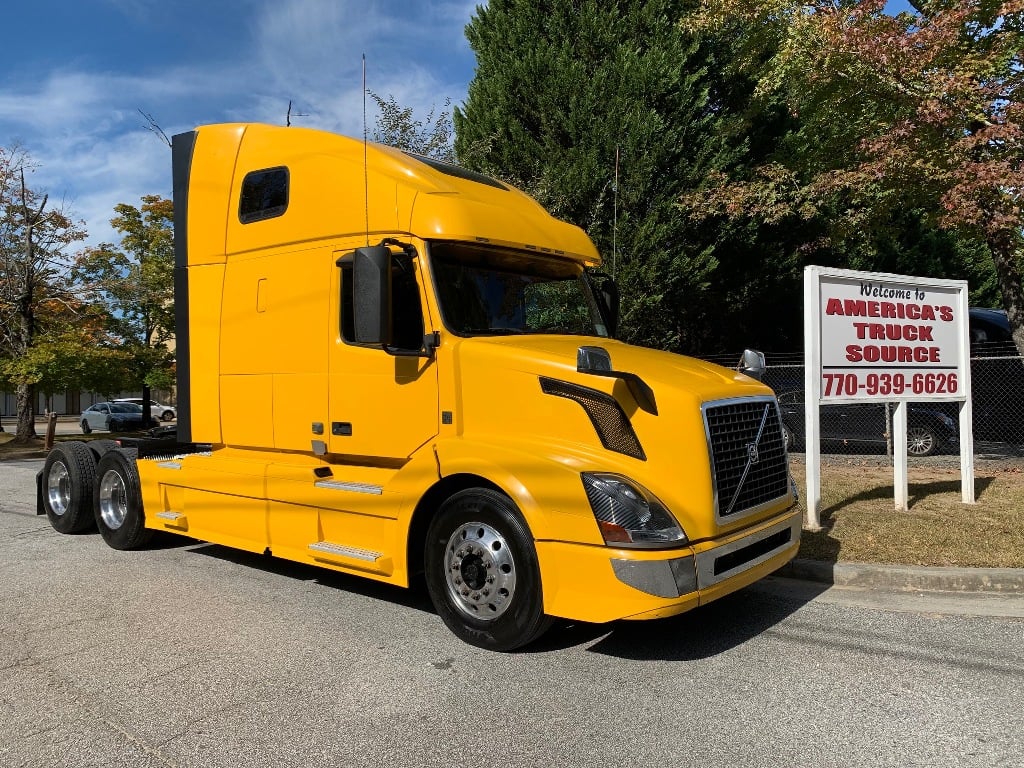 2016 VOLVO VNL670 | $34,950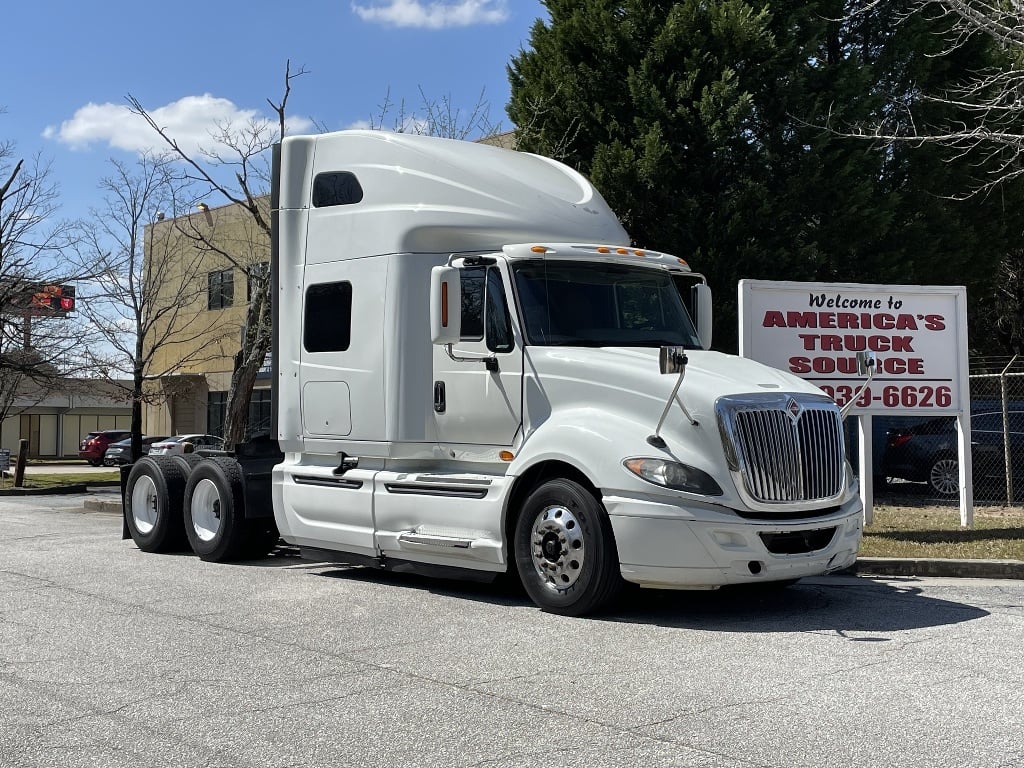 2016 INTERNATIONAL PROSTAR | $24,950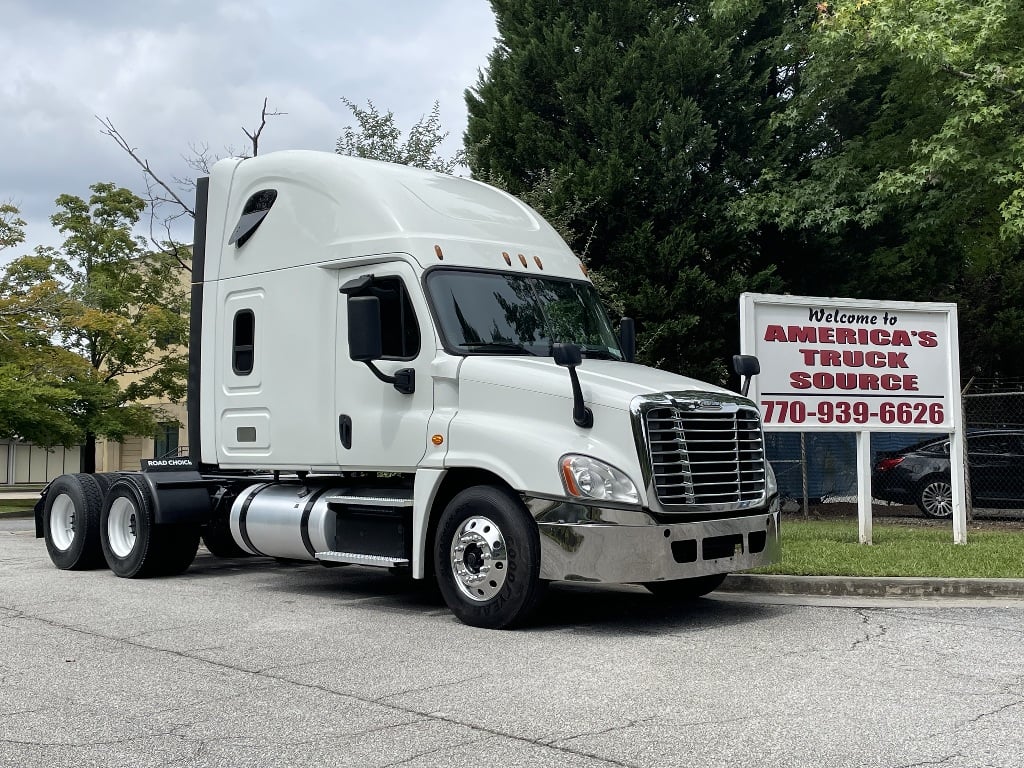 2016 FREIGHTLINER CASCADIA | $39,950